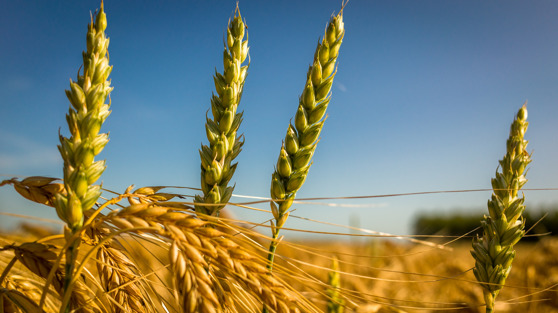 Our expertise is to match people with organizations and roles. Through our well proven recruitment process, we help you to recruit the right person for you.

Our process is characterized above all by a clear time plan where both candidates and our customer will have an ongoing update on the progressing of the process. We greatly respect the candidate in the process which is why we are keen to communicate in a clear and informative manner. For you as our customer, this means that candidates will perceive your company as a respectful and professional company, regardless of whether the candidate gets the job or not.

Our offerings include:

Search. We actively search for the candidates in our own and others' network.

Advertised Recruitment. We will help you find the right media for the specific assignment and support you in selecting the best candidate.

Combined Service. We combine the use of both above methods.

We will, in collaboration with you, select the most effective method depending on which role you need to be filled.

What type of roles do we recruit? Our recruitment assignments range from CEO level to business controllers. In between there is ofcourse a great mix of roles, such as Area Managers, Sales Managers, specialized Project Leaders, IT Manager, Marketing Managers and HR Managers.

We do not have a giant database of names, because we do not believe in such an arrangement. However, our network with people from many different industries and professions is very good and efficient. We are very keen to keep our network updated, which means that if you have at any point been a candidate in one of our processes, we will try to keep in touch with you - if you want us to.