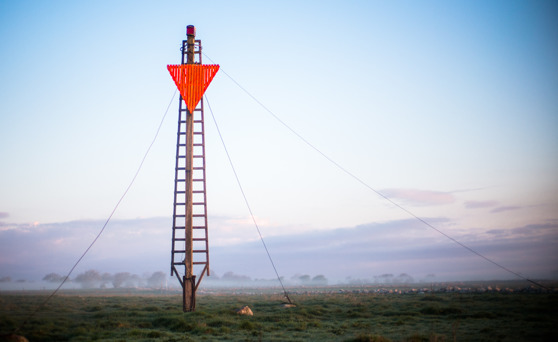 Based on the situation you and your organisation have, what your needs are and what results you are looking for, we build efficient leadership programmes tailored for you. As you, your team and your organisation are unique, it will the foundation for how we see and build leadership development programs to reach the results and goals you have.

We develop leaders to achieve sustainable results. What the most appropriate approach is will be identifed in collaboration with you and will be based on your requirements combined with our experience and expertise.

Our offerings include:

Leadership Development Programmes
We design bespoke leadership programmes consist of three different parts - tailored workshops, individual coaching sessions and individual assessment including feedbeck.

Bespoke workshops
In one or more areas such as
Coaching leadership
Setting goals and making decisions
Building effective teams
Leading in change
Effective communication
Efficient management teams
Individual Leadership Programme
Tailored individual leadership programme consisting of both individual coaching and training/development within 4-5 selected leadership areas.

Board Work Evaluation
Consisting of a web-based survey, reports, presentation, benchmarking and the creation of an action plan for development. In addition, in-depth interviews with key stake holders can be included.