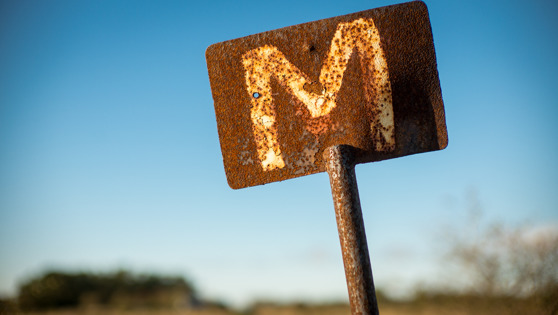 We offer open seminars as well as customized workshops and lectures, see examples of our menu below.

Open seminars - spring 2019
We regularly offer open seminars. They give you a chance to get to know us, get inspiration, new knowledge as well as the opportunity to build your network.

Registration to our open seminars
The open seminars are primarily aimed for those who lead others. The number of participants is limited to 20 people per session, and it tends to be full quickly, so do not wait too long to sign up.

Time and place: 08: 30-11: 00, Strandbergsgatan 61, Stockholm

Registration: info@4focus.se

Cost: free of charge but a no show with render you a cancellation cost of SEK 500.