Leadership Development, Recruitment and Coaching to achieve results!
Pragmatic, dedicated and responsive. And nice to work with.
Your results are our primary focus.
You will be met by great dedication, a pragmatic approach and responsiveness.

We are all senior consultants with experience from various leadership positions and sectors.

4Focus is part of the international organisation / network Career Star Group. We also have a network of partners throughout Sweden and in the Nordics.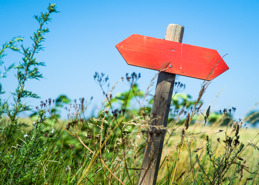 We offer services and expertise within Recruitment, Leadership Development, Coaching and Outplacement/Career Development.

Among our customers you will find both smaller and larger businesses, domestic as well as international organisations.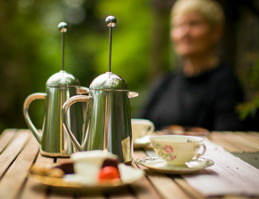 We regularly offer open seminars. They give you a chance to get to know us, get inspiration, new knowledge as well as the opportunity to build your network.
The next seminar will occur on