We create sustainable results through developing leaders and teams to reach set goals, supporting leaders and employees in change as well as finding the right competence to your organisation.
Pragmatic, dedicated and responsive. And nice to work with.
Your results are our primary focus.
You will be met by great dedication, a pragmatic approach and responsiveness.

We are all senior consultants with experience from various leadership positions and sectors.

4Focus is part of the international organisation / network Career Star Group. We also have a network of partners throughout Sweden and in the Nordics.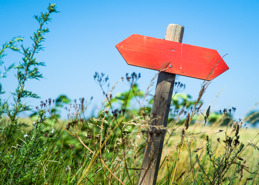 We offer services and expertise within Leadership Development, Coaching, Outplacement/Career Development and Recruitment.

Among our customers you will find both smaller and larger businesses, domestic as well as international organisations.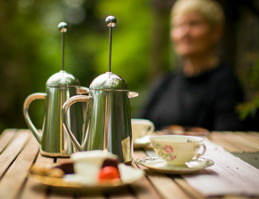 We regularly offer open seminars. They give you a chance to get to know us, get inspiration, new knowledge as well as the opportunity to build your network.